Before school let out for the summer, two of our resident raptors visited the students at Yankee Ridge Elementary school. Nokomis and Odin visited an art class so the students could practice drawing live subjects. It was a really interesting opportunity for both the birds and the artists!

You can read more about the event here. (Scroll down... the story is toward the bottom of the page.)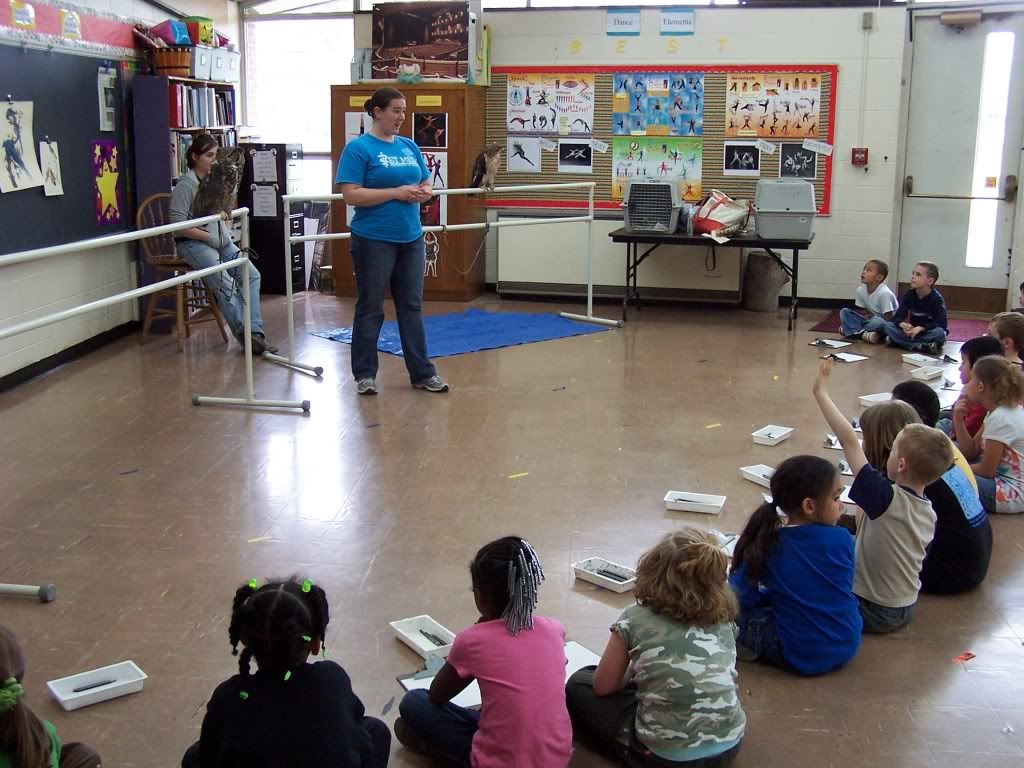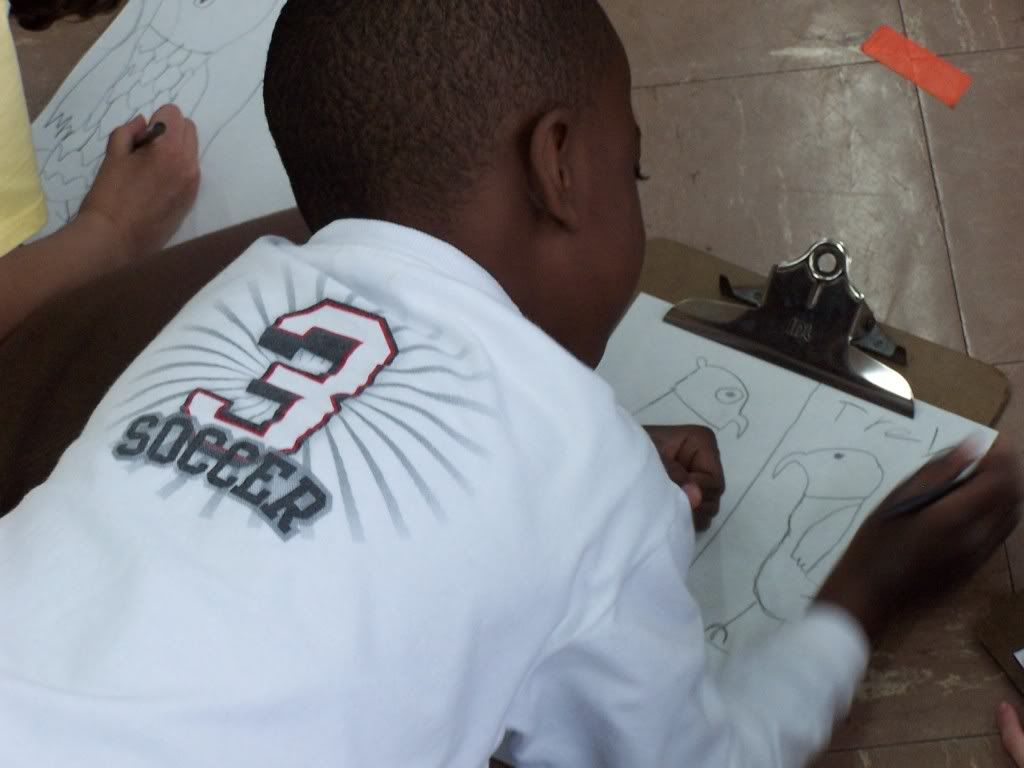 The raptors will be at the Springer Cultural Center for the Champaign Park District Summer Day Camp on June 19th and at the Rantoul Public Library at 1pm on June 27th. Stop by and say "hello!"